Sometimes recognizing a high risk account can prove to be a crucial factor for the survival of a business. Understanding which client may turn into a non-paying debtor at the right time requires a certain level of experience and knowledge. In many cases, companies may not have the right level of resources or experienced staff to undertake this on their own and outsourcing this service comes into play. It may be a difficult decision to make at first but in the long run it will most definitely prove to be a cost effective solution to potential problems that your business may run into otherwise.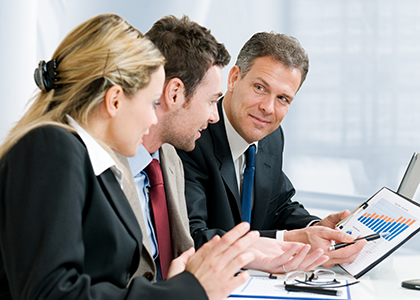 Debt Monitoring Services
You never know when a client balance may turn into a bad debt. Catching it at the right moment could be the key to the survival of your business.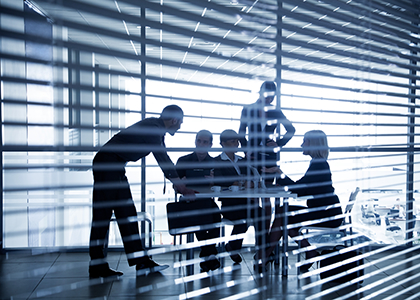 Starting and running a business carries its own set of risk exposures, and there are several factors that can impact how safe your personal and business assets are. These include, but are not limited, to the type of business entity and the state you choose to do business in, as well as how you manage your business, human resources and taxes. Business risk management identifies your options for handling these risks.